Clover Partners
Travel? A new car or home? A little something for the kids? Whatever your retirement dreams, Clover Partners can help make them a reality.
Clover Partners are partners in the true sense of the word. We actively partner with you to build a prosperous financial future—or rolling in clover—through property investment. If you're like thousands of other everyday Australians, you've been putting it off and putting it off. But we help make things happen, right now, today.
You deserve personalised attention from professionals who care about your investment future as if it were our own. You don't just want to be a profit stream for some faceless corporate entity or bank. That's why we formed Clover Partners—to provide everyday Australians with expert and trustworthy strategies to achieve Prosperity through Property. Our 5 Step System is straightforward and transparent, and doesn't cost you a cent. It simply works.
We're 100% independent, Melbourne-based investment property experts. We're regular people just like you, who know how the system works and how you can navigate it to your best advantage and make your prosperity—and your family's—a reality.
Sometimes it's easier just to chat, so call us on 0400 274 535
Your Partners in property and finance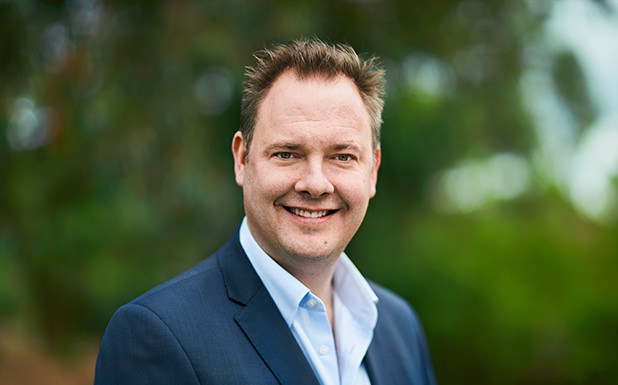 Tim Jess
Managing Director
BCom, Grad Dip Fin Invst, Cert IV Finance and Mortgage Broking
Tim is founder and owner of Clover Partners, but first and foremost he's husband to Rebecca and dad to two young kids. His goals and desires have always been the same as so many other Australian families—to live mortgage free, be set up for retirement, and have wealth to leave to his children. After 20 years in the financial services and investment industries.  Nothing pleases him more than to be able to share his knowledge through Clover Partners as to how Aussie mums and dads can build the future they always dreamed of. Refreshingly down-to-earth, Tim's always up for a chat.  Feel free to contact him about how he can help you achieve your financial freedom.