Clover Partners
Clover Partners are partners in the true sense of the word. We actively partner with you to assess your finances, get that mortgage paid fast, and create a healthier financial future—or rolling in clover—through property investment. We're the one-stop-shop Aussie mums and dads need to make things happen, right now, today.
Let's face it; trust is a big issue these days. Not only are there slick operators out there looking to separate you from your hard-earned money, it seems the banks aren't much better. That's why we formed Clover Partners—to provide everyday Australians with expert and trustworthy strategies and products that allow them to pay off their mortgage way sooner and achieve financial security. Our processes are straightforward and transparent. They simply work.
We're Melbourne-based, university-educated property and financial experts. Not lawyers, not real estate sharks, not financial advisors. We're regular people just like you, who happen to know how the system works and how you can navigate it to your best advantage and make investing 
in property—and your family's future—a reality.
Sometimes it's easier just to chat, so call us on 1300 823 995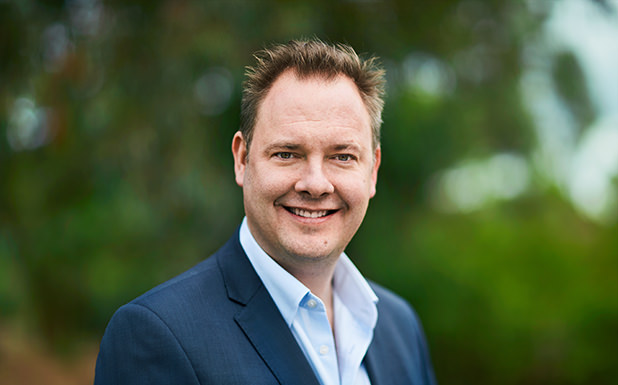 Tim Jess
Founding Partner
BCom, Grad Dip Fin Invst, Cert IV Finance and Mortgage Broking
Tim is founder and owner of Clover Partners, but first and foremost he's husband to Rebecca and dad to two young kids. His goals and desires have always been the same as so many other Australian families—to live mortgage free, be set up for retirement, and have wealth to leave to his children. After 20 years in the financial services and investment industries.  Nothing pleases him more than to be able to share his knowledge through Clover Partners as to how Aussie mums and dads can build the future they always dreamed of. Refreshingly down-to-earth, Tim's always up for a chat.  Feel free to contact him about how he can help you achieve your financial freedom.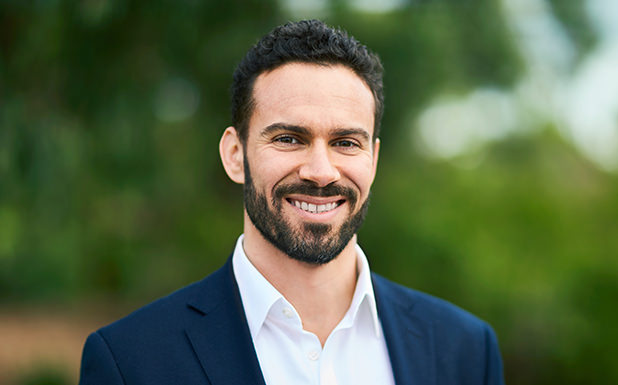 Brodie Brown
Partner
BCom Mktg Law, Cert IV Finance and Mortgage Broking
Brodie is a mad keen cyclist, which may explain his sensitivity to seeing fellow Australians needlessly spinning their wheels financially. During his 15 years in the property industry, he's seen all the mistakes people make in their attempts to get ahead—and has learnt from them. As a senior member of the Clover Partners team, Brodie is motivated to help others avoid mistakes, bringing his expertise to bear in helping them pay off their home quickly and build wealth for the future through property investment. He's only too happy to visit you at a time that suits, to get you on track to a more financially secure future.